Welcome to Stone Fabrics
We hope you enjoy browsing our stock and find the experience simple and intuitive. Fabrics are tactile so we recommend you obtain samples before buying, please see our swatch service guide on how to obtain them. You can refine the fabrics using categories, tags and filters. If you need a specific colour or type of fabric you can enter the keyword(s) in the search box.
If you need more information on a fabric, or an alternate photo we are happy to oblige. Please contact us with enquiries.
WHAT'S NEW?
New stocks of fabrics, haberdashery and any requisites necessary for your dressmaking needs arrive all the time. Explore the SHOP for all types of dressmaking fabrics and look at the Haberdashery for Linings, Sew-in & Iron-on Interfacings, Trimmings, and Fasteners.

H0542-05

£

6.00 Ring to order

Marl Navy Blue, Neon Coral and gold stripe Cuffing / Ribbing band. Sold per 1.45m piece (approx)

7.5cm x 145cm
Wash 30˚C
Featured Fabrics: Denim
Robust, fun to make up and a versatile addition to your wardrobe, we have denim in various colours, weights and finishes. Make yourself a pair of jeans, mini skirt, a pinafore or a jacket. All's possible with denim.
Also, don't forget the Trimmings!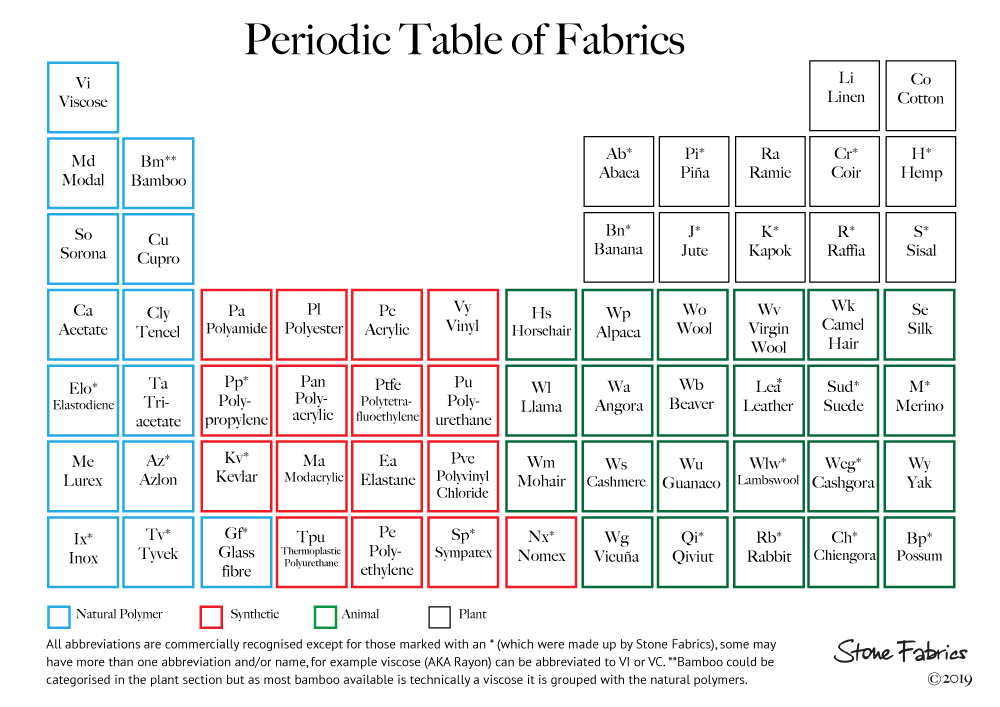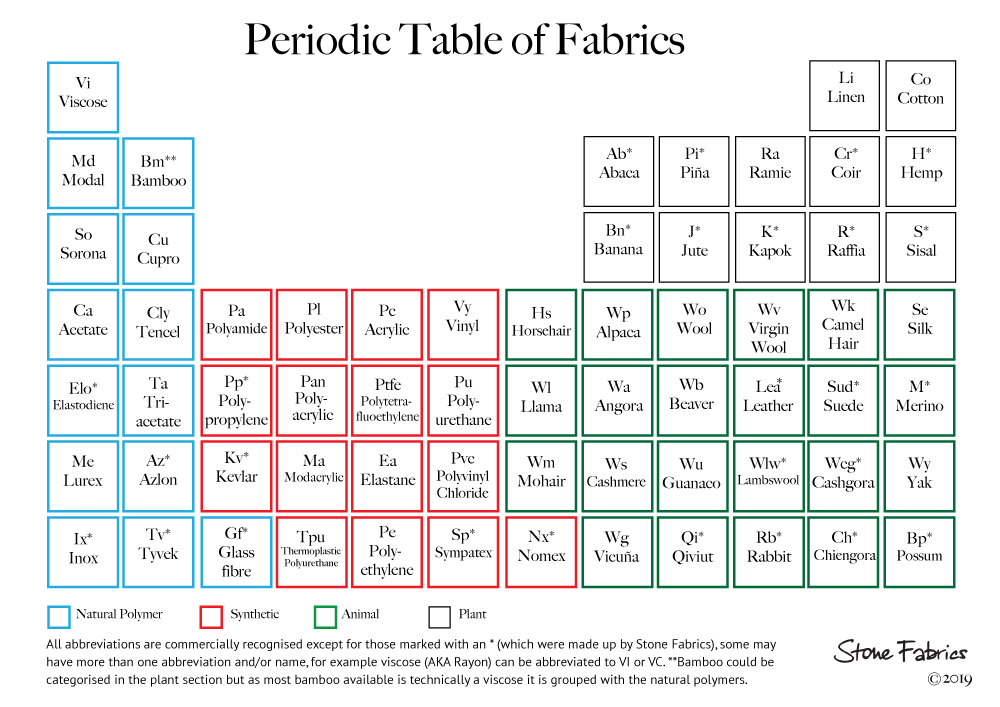 Sign up to the New Cloth Club and you can request samples throughout the year without having to send an S.A.E. You will also receive one-off member-only offers and back-up email communication with recommendations of what is new and inspirational. Find out more and fill in the form HERE