Our High Street shop is now open 10:00am – 12:30am Monday – Friday (excl' bank holidays). You can make an appointment to come at other times. If you are making a special journey to see us please check with us as we may have to close when short staffed. Please wear a face mask and observe social distancing where possible.
Welcome to Stone Fabrics
We hope you enjoy browsing our stock and find the experience simple and intuitive. Fabrics are tactile so we recommend you obtain samples before buying, please see our swatch service guide on how to obtain them. You can refine the fabrics using categories, tags and filters. If you need a specific colour or type of fabric you can enter the keyword(s) in the search box.
If you need more information on a fabric, or an alternate photo we are happy to oblige. Please contact us with enquiries.
NEW & NOTEWORTHY
New stocks of fabrics, haberdashery and any requisites necessary for your dressmaking needs arrive all the time. Explore the SHOP for all types of dressmaking fabrics and look at the Haberdashery for Linings, Sew-in & Iron-on Interfacings, Trimmings, and Fasteners.

12117

£

9.50 per metre Ring to order

Sky Blue and Ecru Breton stripe Cotton Mix french terry towelling textured medium weight Jersey (13mm repeat). Exact composition unknown

150cm
Pre-Wash 30˚C
FEATURED FABRIC: Linen to Love
Superb quality linen, some washed for extra lovely crinkly floppiness, some untreated for you to break in gently. We have over 250 linens in stock including linen jersey for sloppy joe tops, designer hand painted and embroidered linen for that special occasion, funky unusual prints (including knights on horses!) and all the regular stonewashed /enzyme washed basics in glorious colours and a variety of weights. You can see them all HERE
SUPER BARGAINS!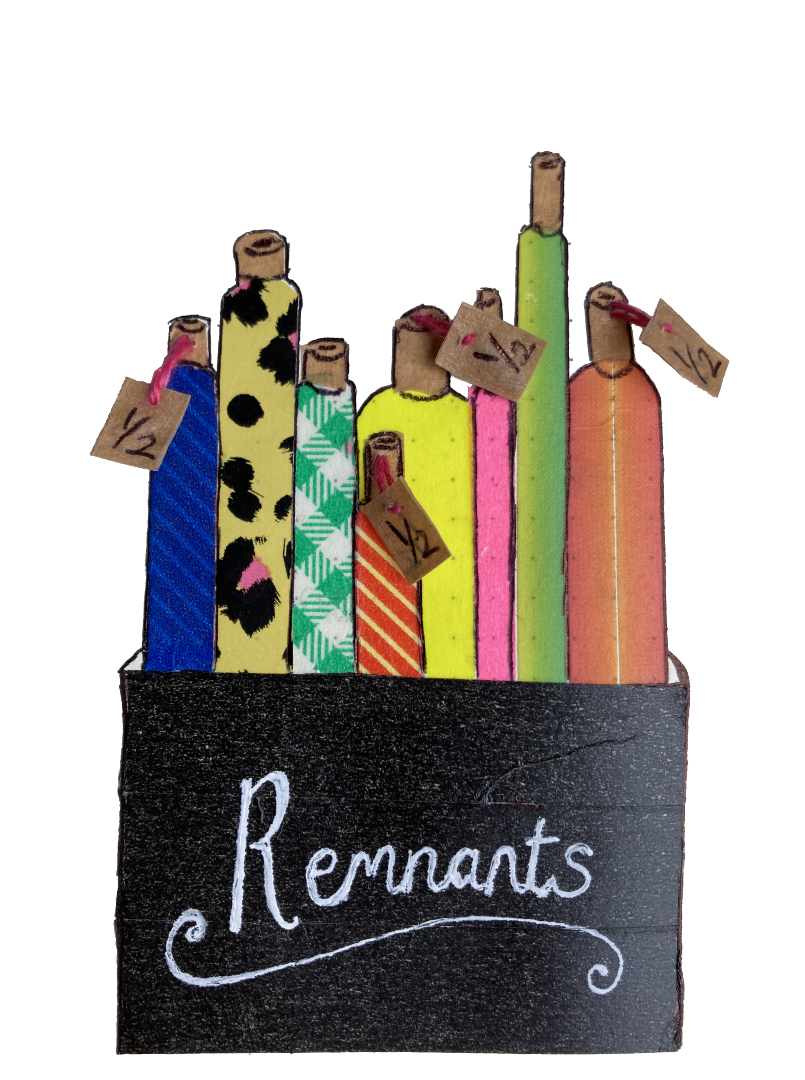 Beautiful and never to be repeated last chance remnants (usually less than 1m) at rock bottom prices for clearance, grab them while you can. Prices are per meter and you need to take the piece to get the discounted price, click on the image to see how much is left. See them all HERE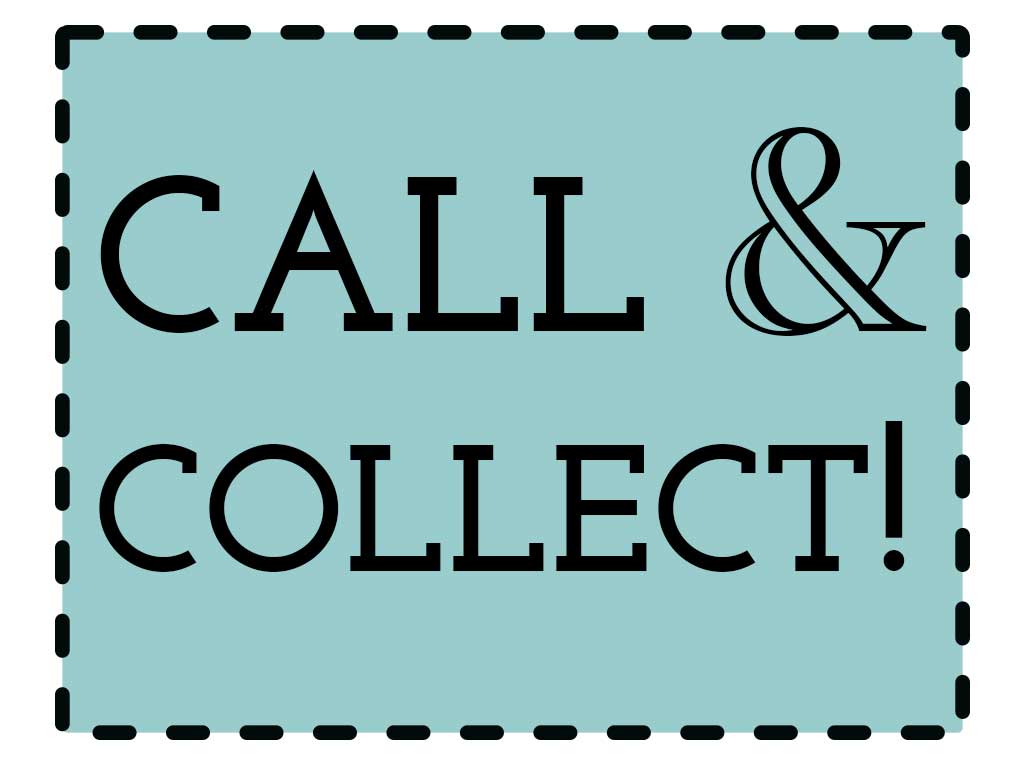 Local? We are open for pre-booked appointments only, if this is not convenient please use our free sampling and shop collection service. Call us on 01803 868608 with your enquiries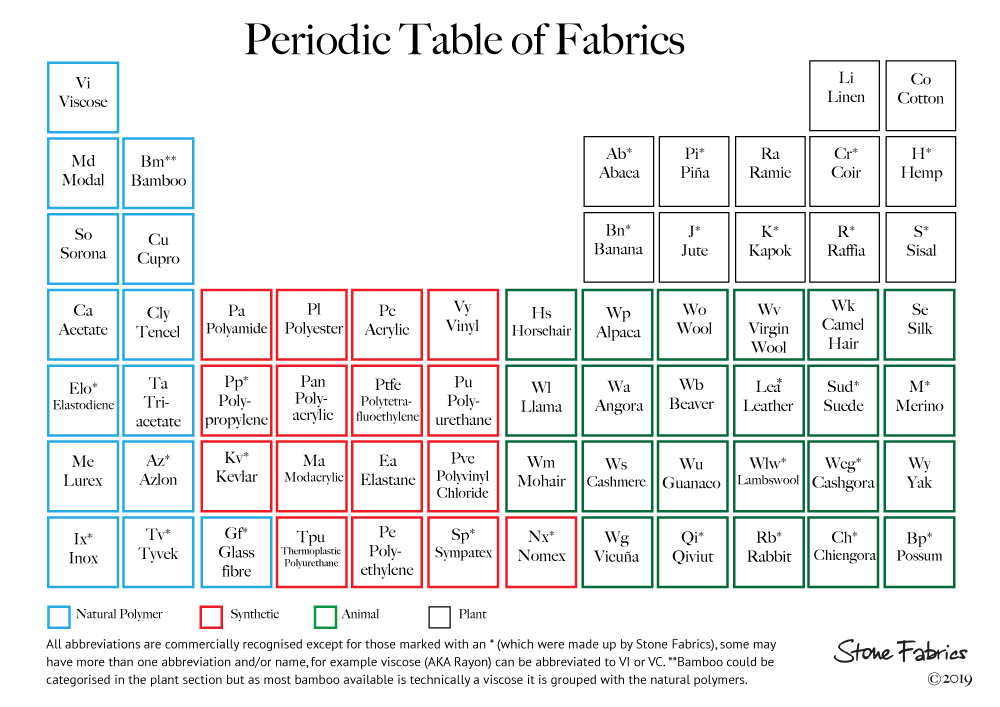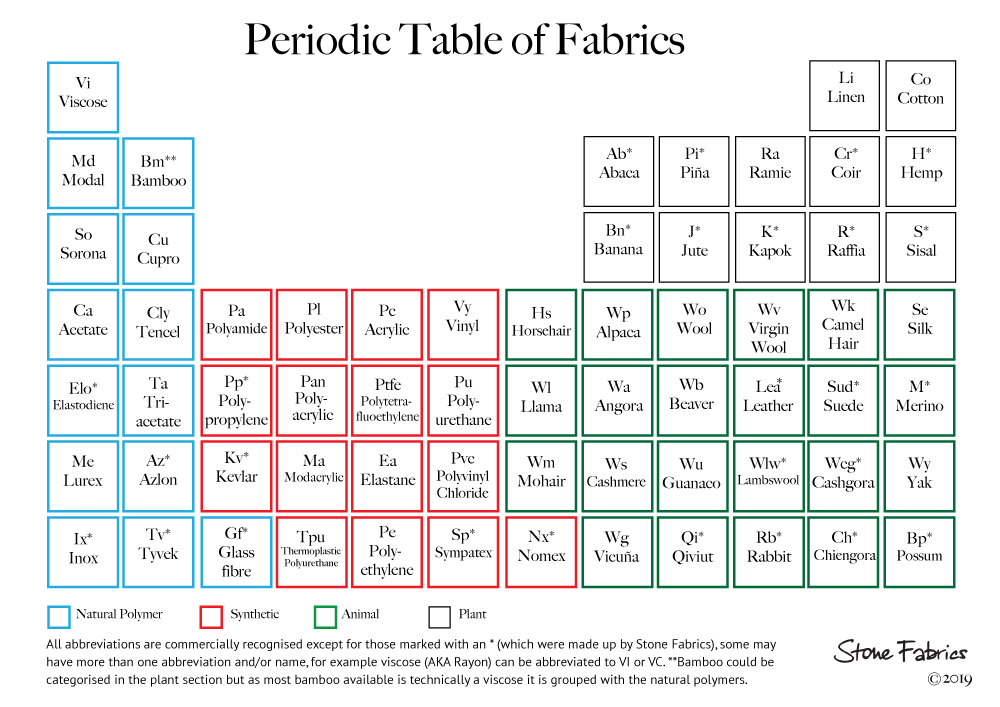 Sign up to the New Cloth Club and you can request samples throughout the year without having to send an S.A.E. You will also receive one-off member-only offers and back-up email communication with recommendations of what is new and inspirational. Find out more and fill in the form HERE