Due to the Covid-19 virus the shop is closed to the public but we welcome call-and-collect and mail orders – call us on 01803 868608 (Monday – Friday 09:30 – 16:30) with your enquiries.
Welcome to Stone Fabrics
We hope you enjoy browsing our stock and find the experience simple and intuitive. Fabrics are tactile so we recommend you obtain samples before buying, please see our swatch service guide on how to obtain them. You can refine the fabrics using categories, tags and filters. If you need a specific colour or type of fabric you can enter the keyword(s) in the search box.
If you need more information on a fabric, or an alternate photo we are happy to oblige. Please contact us with enquiries.
FEATURED FABRIC: JANUARY SALE!
Superb fabrics and lovely prices. Find more sale fabrics HERE. Hurry!
WHAT'S NEW?
New stocks of fabrics, haberdashery and any requisites necessary for your dressmaking needs arrive all the time. Explore the SHOP for all types of dressmaking fabrics and look at the Haberdashery for Linings, Sew-in & Iron-on Interfacings, Trimmings, and Fasteners.

SUPER BARGAINS!
Beautiful and never to be repeated last chance remnants (usually less than 1m) at rock bottom prices for clearance, grab them while you can. Prices are per meter and you need to take the piece to get the discounted price, click on the image to see how much is left. See them all HERE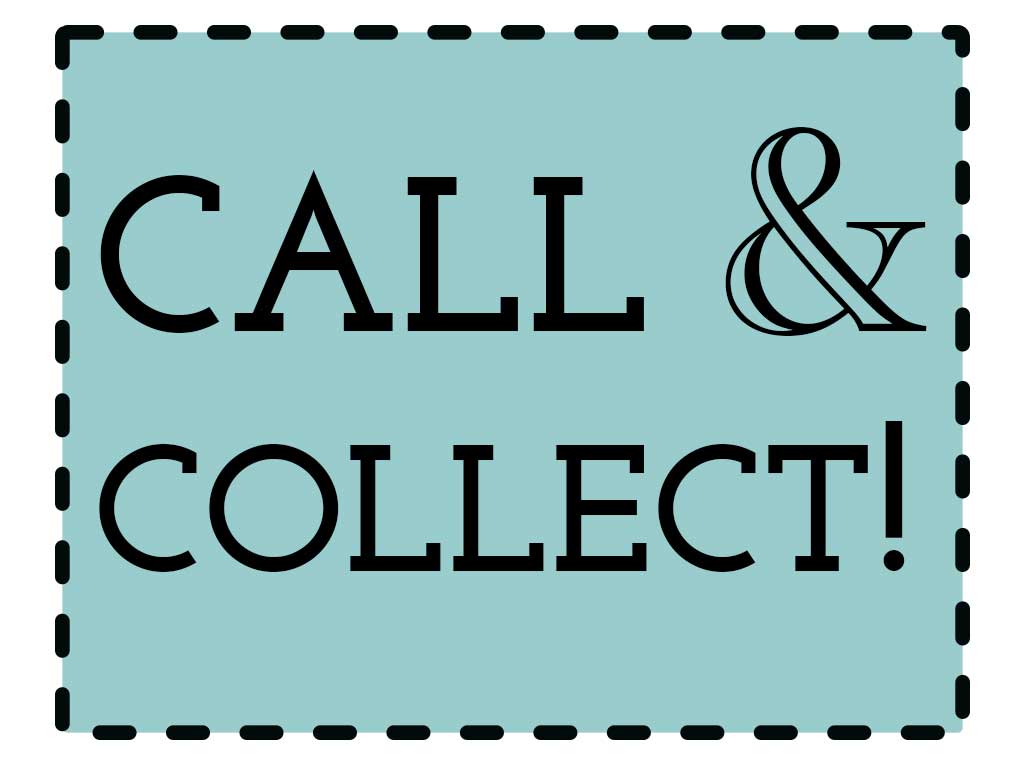 Local? As buying fabric is such a touchy-feely process and our shop is small we feel unable to open the shop to the public at this time. We continue to trade online and will do our best to help our local customers with free sampling and a shop collection service. Call us on 01803 868608 with your enquiries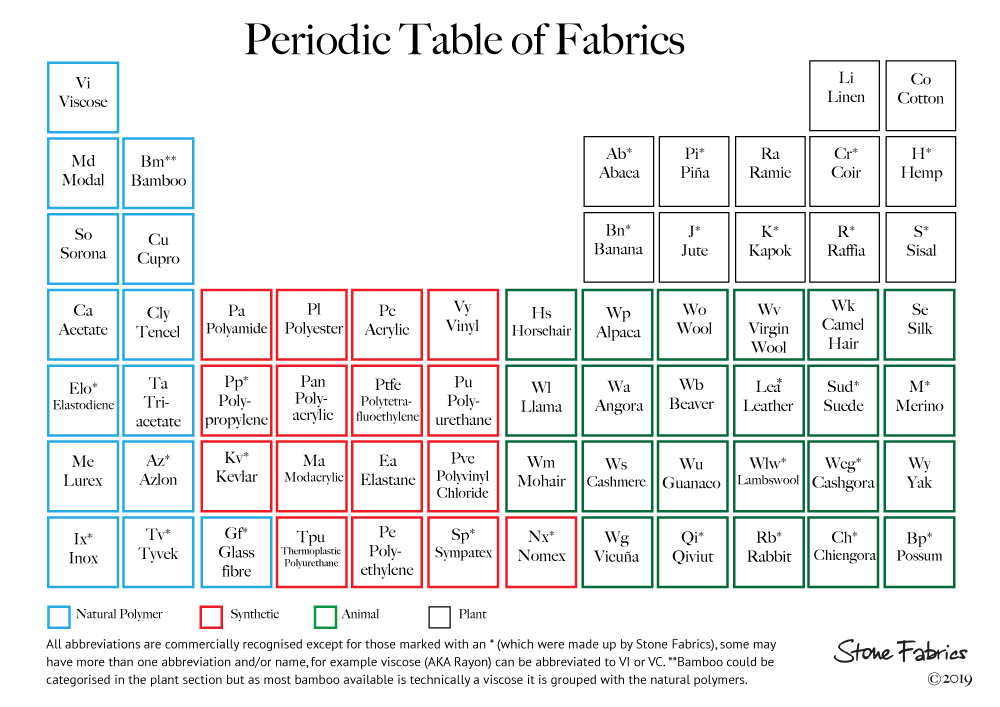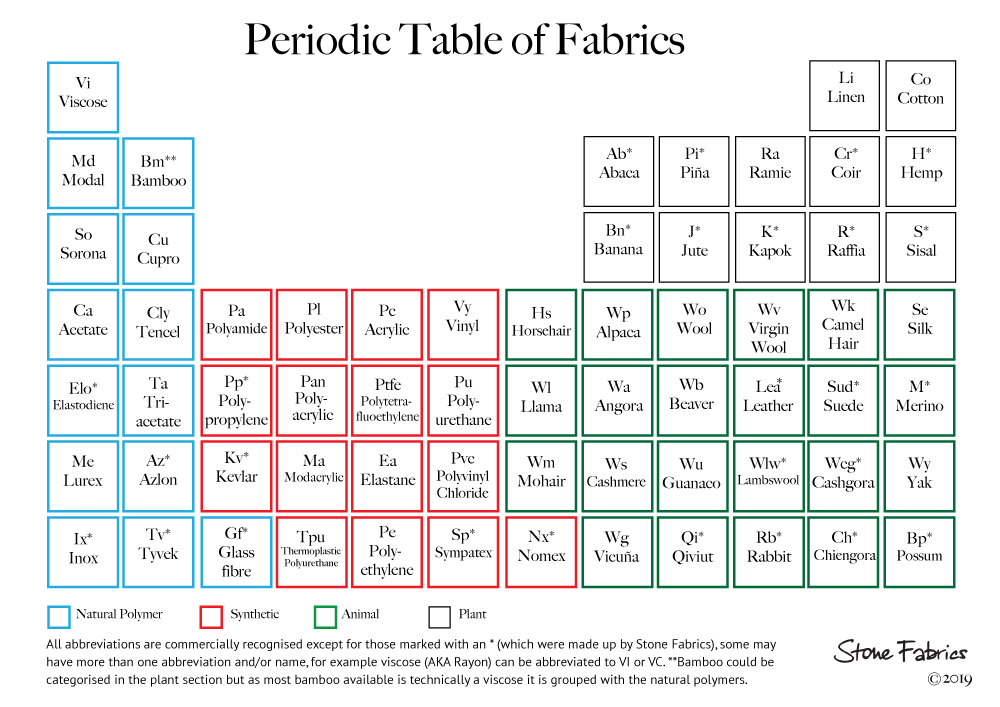 Sign up to the New Cloth Club and you can request samples throughout the year without having to send an S.A.E. You will also receive one-off member-only offers and back-up email communication with recommendations of what is new and inspirational. Find out more and fill in the form HERE