Welcome to Stone Fabrics
We hope you enjoy browsing our stock and find the experience simple and intuitive. Fabrics are tactile so we recommend you obtain samples before buying, please see our swatch service guide on how to obtain them. You can refine the fabrics using categories, tags and filters. If you need a specific colour or type of fabric you can enter the keyword(s) in the search box.
If you need more information on a fabric, or an alternate photo we are happy to oblige. Please contact us with enquiries.
WHAT'S NEW?
New stocks of fabrics, haberdashery and any requisites necessary for your dressmaking needs arrive all the time. Explore the SHOP for all types of dressmaking fabrics and look at the Haberdashery for Linings, Sew-in & Iron-on Interfacings, Trimmings, and Fasteners.

Featured Fabrics: Very Important Fabrics
These fabrics are special in a variety of ways, whether its an unusual weave that is hard to do, or rare, or a superb quality yarn, or finish. Often unrepeatable as they have come from renowned designers, or are a sample piece from a mill. We recommend you see it 'in real life' to understand just how special they are, grab your swatches ASAP. You can find more Very.Important.Fabrics HERE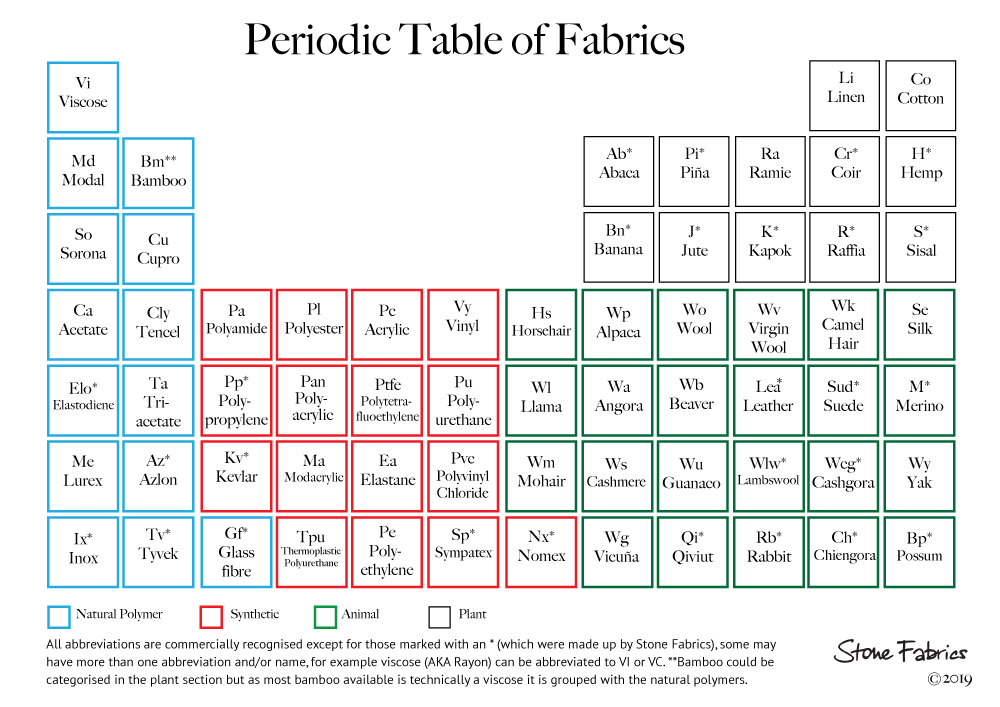 Sign up to the New Cloth Club and you can request samples throughout the year without having to send an S.A.E. You will also receive one-off member-only offers and back-up email communication with recommendations of what is new and inspirational. Find out more and fill in the form HERE

Finally,
Looking for a bargain?
Go and have a look at the remnants, these are beautiful fabrics that we cannot get more of, if you take the whole piece(s) we will give you at least 20% off the list metre price.