Welcome to Stone Fabrics
We hope you enjoy browsing our stock and find the experience simple and intuitive. Fabrics are tactile so we recommend you obtain samples before buying, please see our swatch service guide on how to obtain them. You can refine the fabrics using categories, tags and filters. If you need a specific colour or type of fabric you can enter the keyword(s) in the search box.
If you need more information on a fabric, or an alternate photo we are happy to oblige. Please contact us with enquiries.
WHAT'S NEW?
New stocks of fabrics, haberdashery and any requisites necessary for your dressmaking needs arrive all the time. Explore the SHOP for all types of dressmaking fabrics and look at the Haberdashery for Linings, Sew-in & Iron-on Interfacings, Trimmings, and Fasteners.

H0533-04W

£

2.80 Ring to order

White medium 1/2" thick tailored set-in shoulder pads. Layered wadding construction that can be trimmed to fit

22 x 13 x 1.2cm (W x L x D)
Washable
Featured Fabrics: Something for the weekend…
I know we have little time to spare for sewing for ourselves and loved ones at this time of year, but these fabrics are quick and easy to make up an effective and eye-catching t-shirt dress, furry waistcoat, slinky top or accessory. Whatever your style, there are great options here to get you through the festive period with grace. Remember, it's quicker and less traumatic making a tried and tested simple pattern than braving the shops!
Also, don't forget the Trimmings!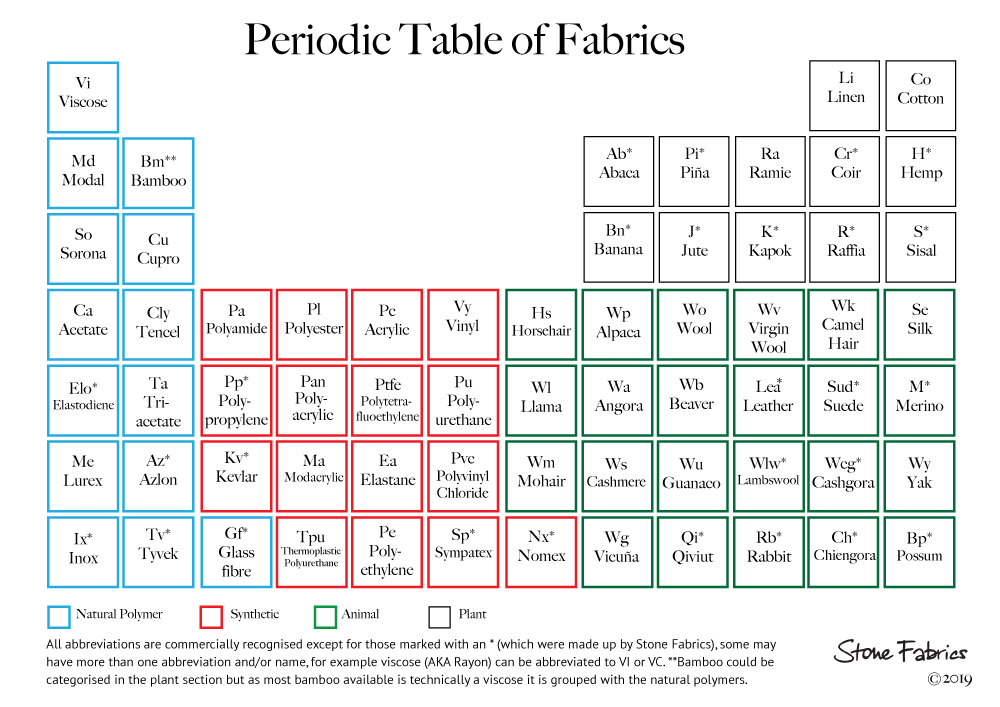 Sign up to the New Cloth Club and you can request samples throughout the year without having to send an S.A.E. You will also receive one-off member-only offers and back-up email communication with recommendations of what is new and inspirational. Find out more and fill in the form HERE

Finally,
Looking for a bargain?
Go and have a look at the remnants, these are beautiful fabrics that we cannot get more of, if you take the whole piece(s) we will give you at least 20% off the list metre price.