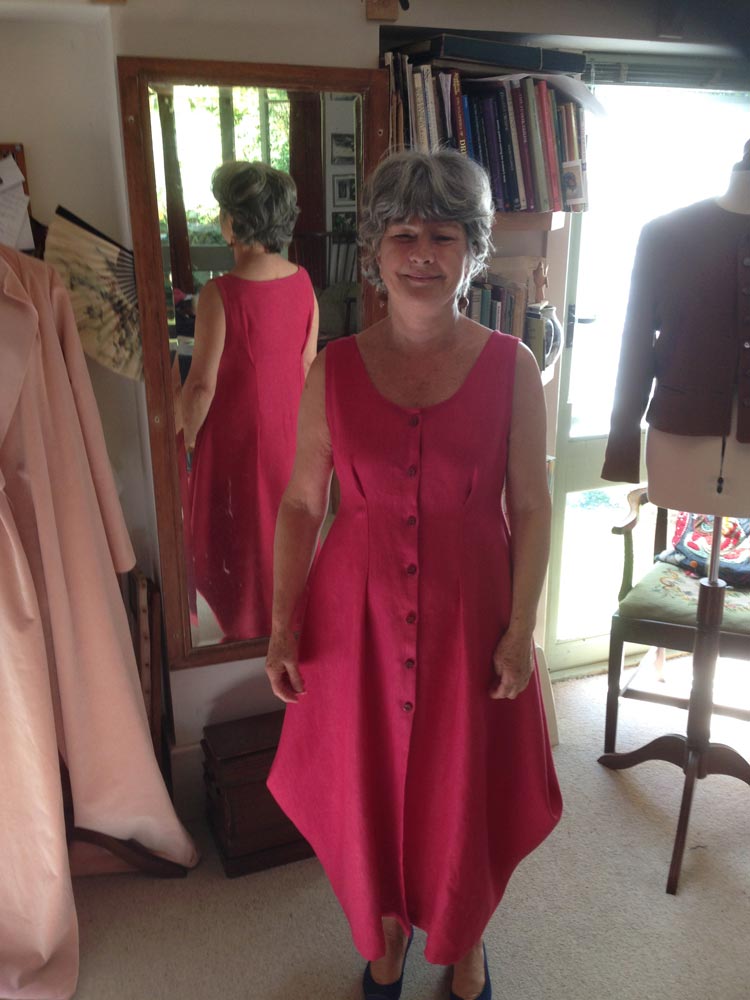 Here is Andy (the Mother of the Groom) wearing a fabulous raspberry heavy washed linen dress made for her by Anna Ash of  I ❤️ Sewing .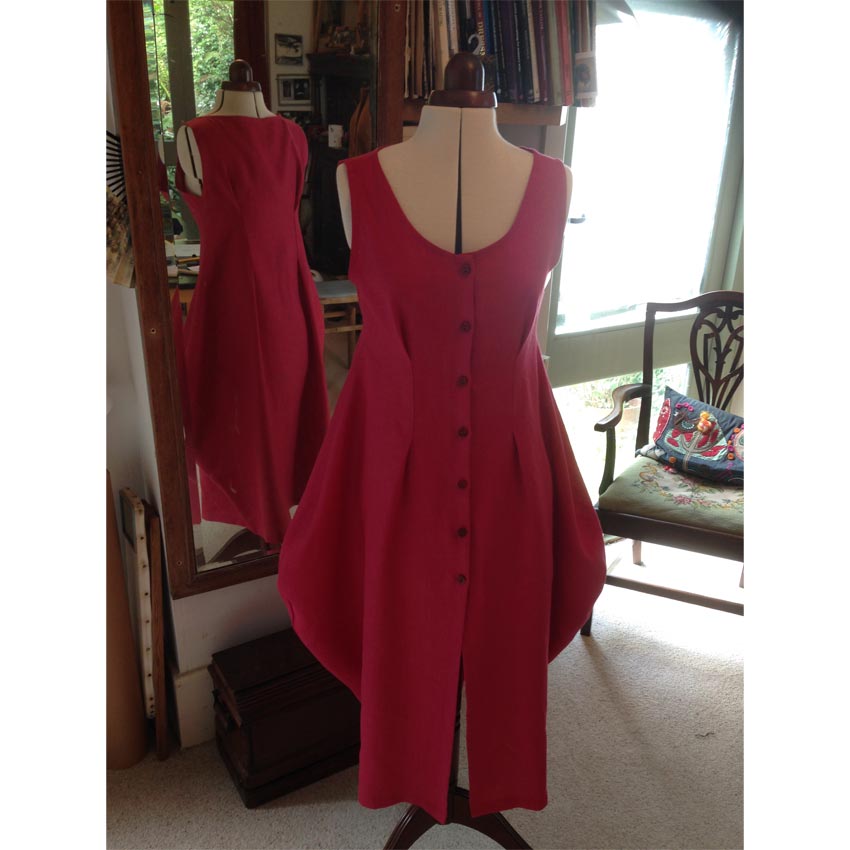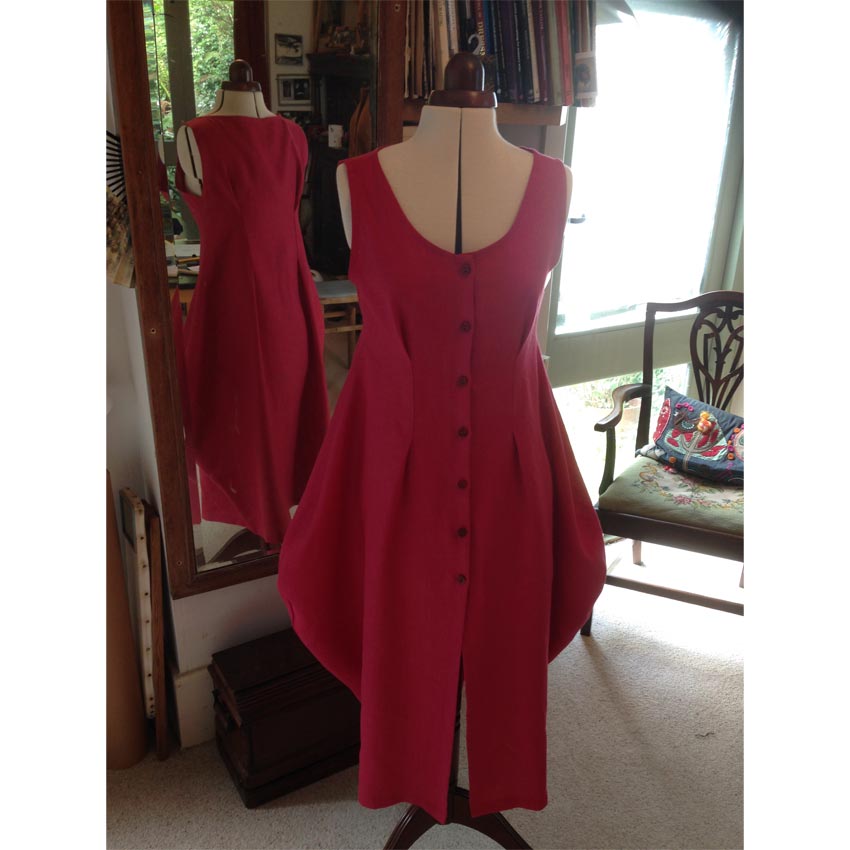 The pattern is Vogue V1410 which has a wrap front rather than a front opening. The whole point of dressmaking is making exactly what you want* so of course these details are for us to alter!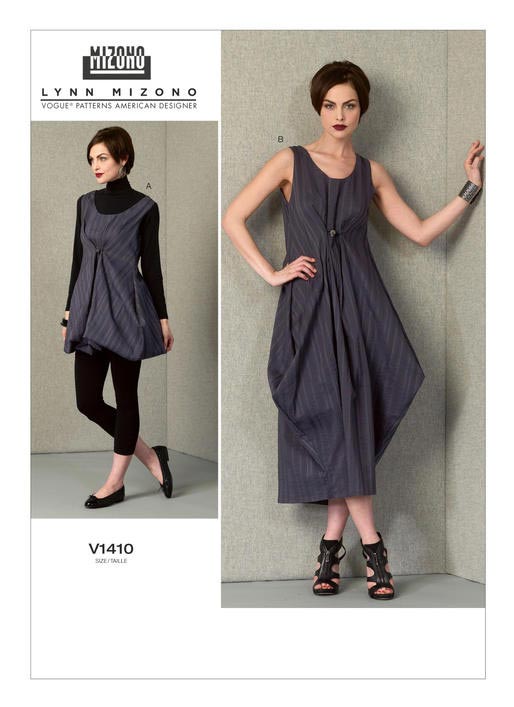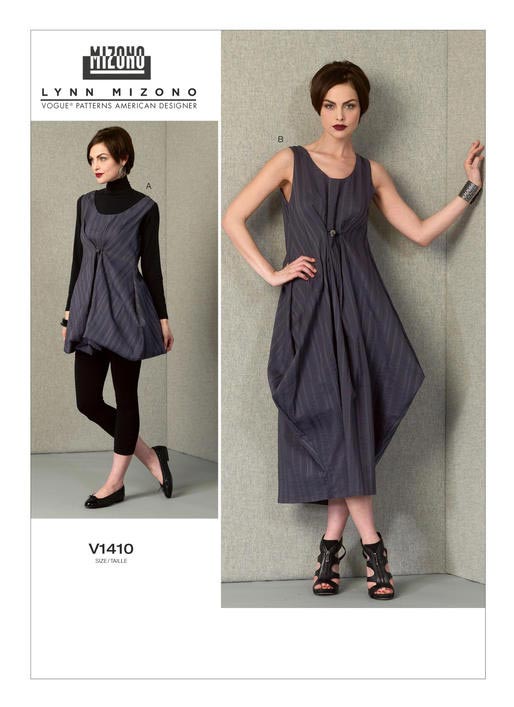 *when I say we dressmake to get exactly what we want I mean within reason. We cannot alter patterns to remove a middle-age spread, or dropped shoulders, or [enter personal body hang-up here]. But we can dressmake to disguise these things.