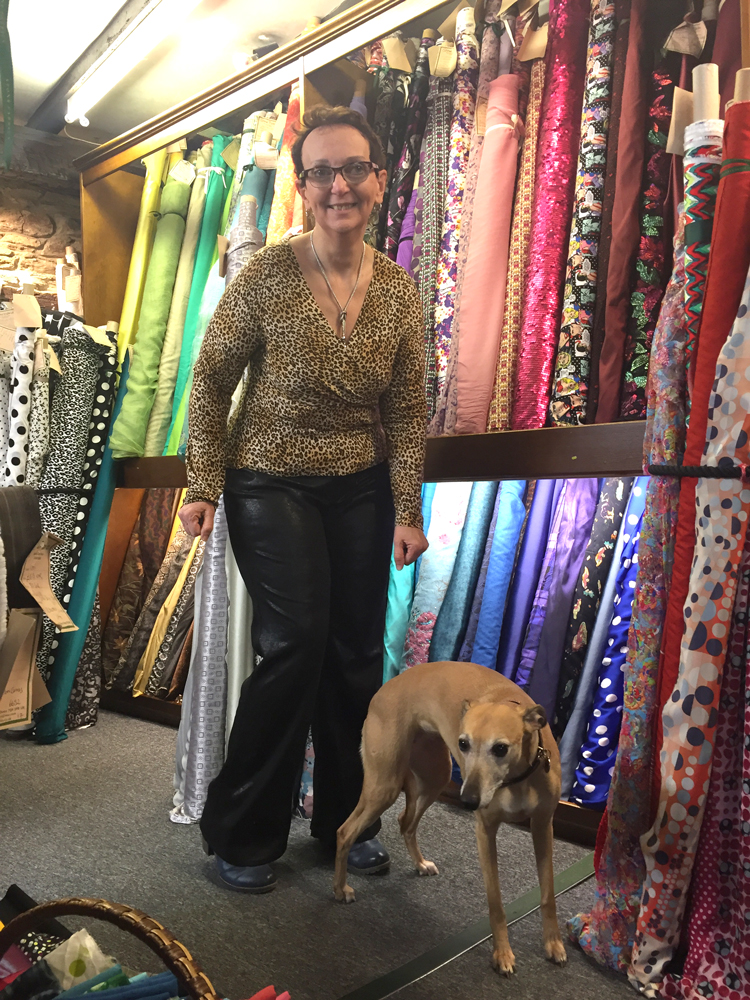 Rachel (with her whippet who knows she's not really allowed in the shop) wearing black leather look ponte jeans (beautifully made) but not fitting brilliantly*… prototype #2 coming soon, and slinky dink leopard print poly jersey mock wrap t-shirt.
She does love a bit of Kitsch, does our Rach, and this is definitely in the kitsch camp!
The Jeans are butterick 5682 (not designed for jersey hence the fitting issues) and the top is Burda 6848.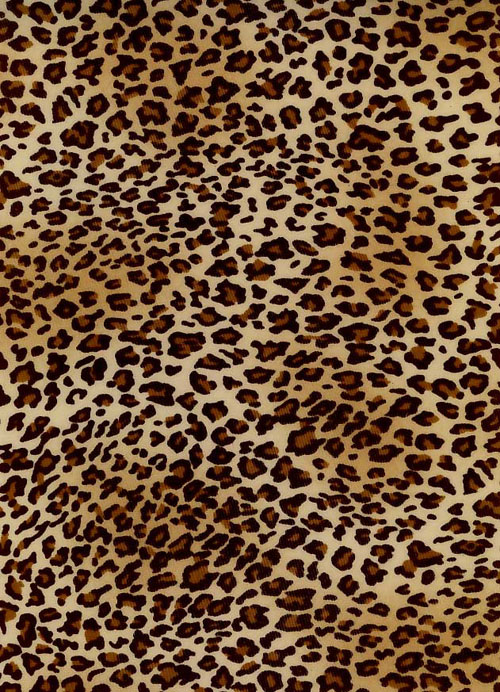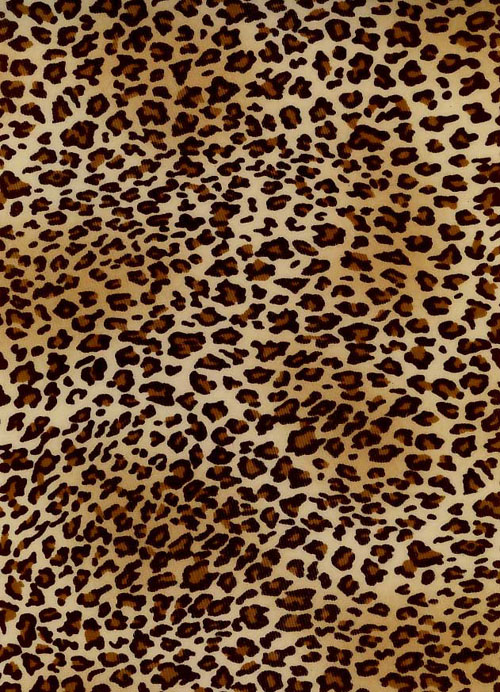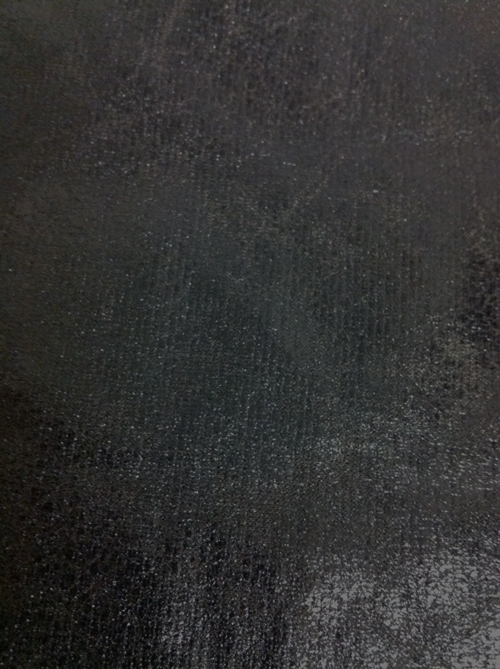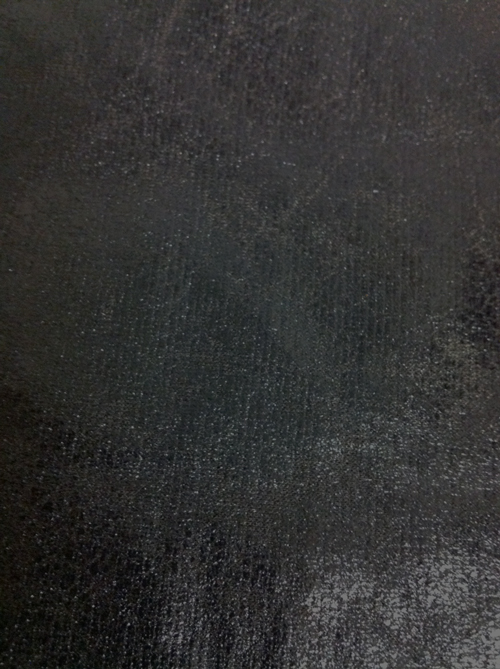 *Actually we think they fit pretty well but Rachel likes perfection.